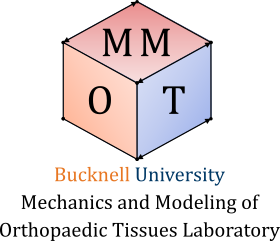 This website highlights collaborative, student-led research projects that we are tackling in the Mechanics and Modeling of Orthopaedic Tissues Laboratory and learning projects, activities, and other fun stuff from the Bucknell classroom. The lab is led by Prof. Ben Wheatley.
---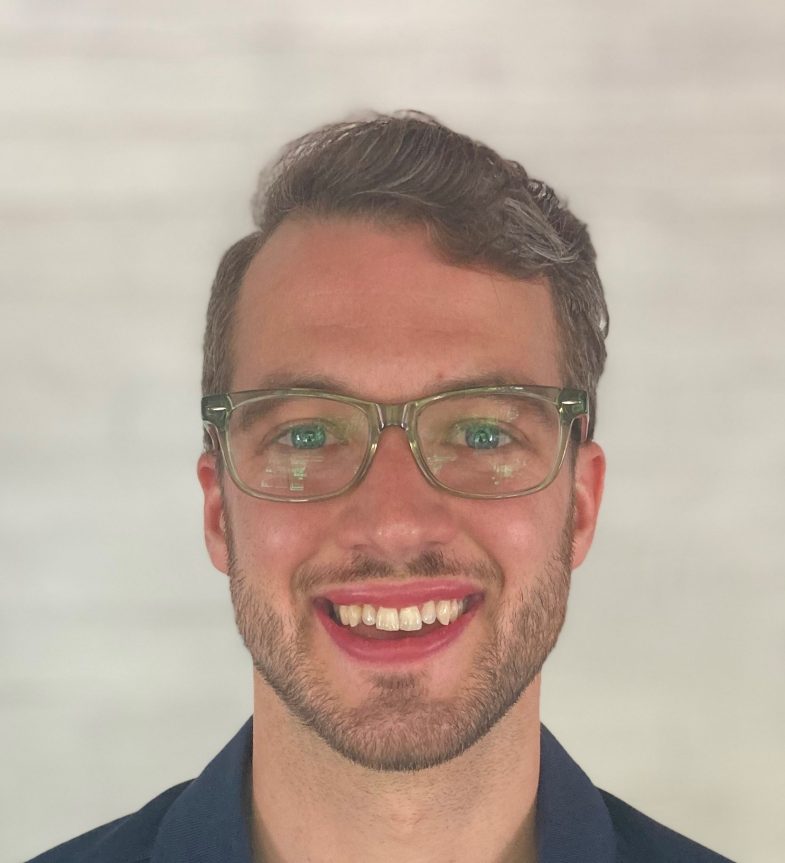 You can reach him by
email – b.wheatley@bucknell.edu
phone – 570-577-3883
office – Academic East 302
Or check him out on Twitter or Google Scholar.